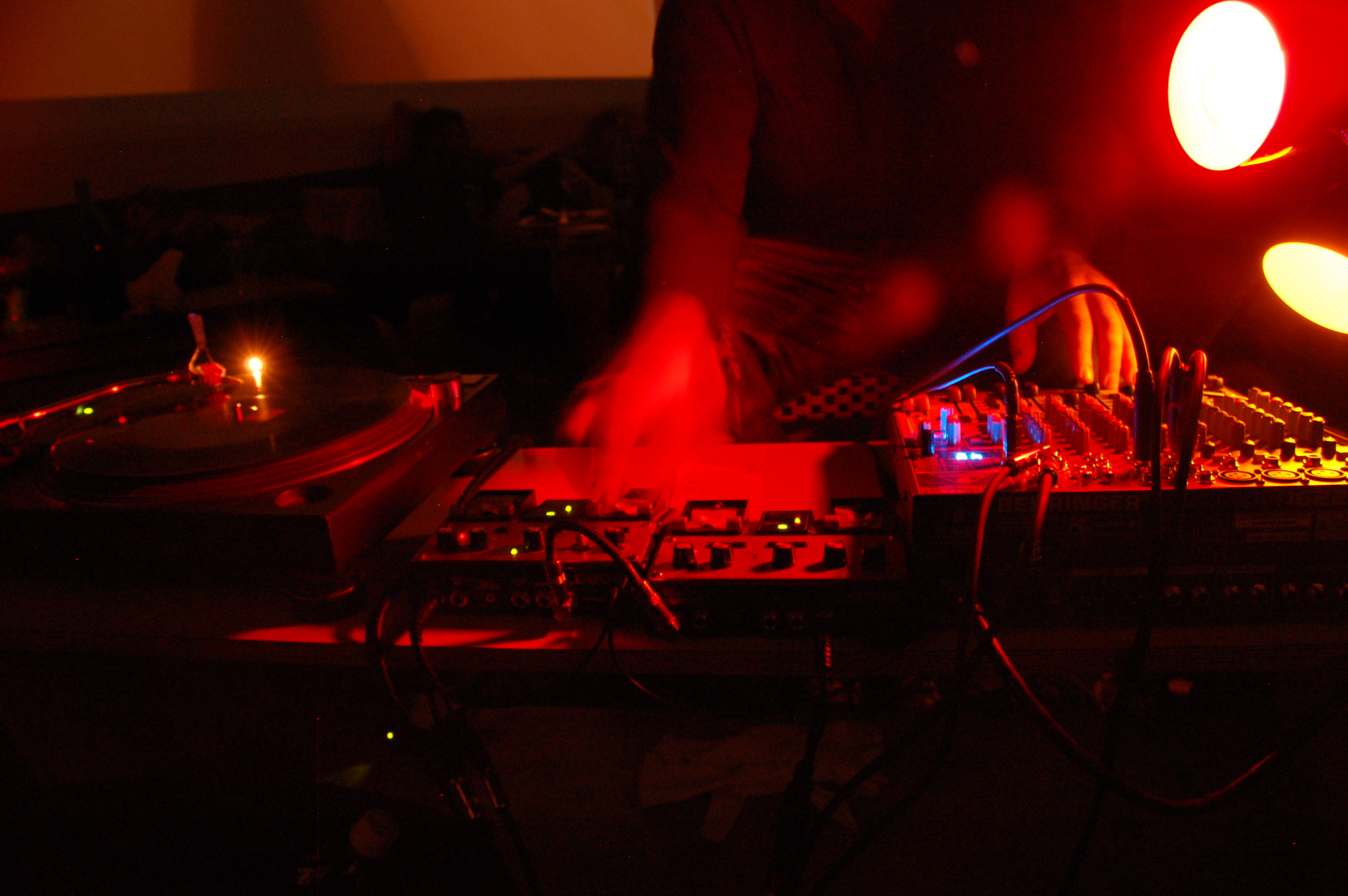 Droneclone hails from the Republic of Georgia and currently lives and works in NYC. He studied sculpture and sound at Rutgers University in New Jersey as an Undergraduate in 2005 and received a Masters degree in Performing and Interactive Media Arts from Brooklyn College, NY in 2012.
Droneclone weaves micro-sampling, live instrumentation, and computer processing to create dense ephemeral sonic textures. Droneclone stitches looping tapestries of sound, often meandering into dub and ambient electronica territory. His approach is without genre, but rather an exploration of varying sonic palettes and landscapes.
Droneclone is extremely interested in the ephemeral nature of our daily lives and the topography of experience. The sonic landscapes constructed throughout the performance will aim to mimic the decay and transiency present in our cognitive states.
He has performed at the Baryshnikov Art Center, White Box Art Center, Smack Mellon, New York Electronic arts festival, and others.
Droneclone currently lives and works in NYC.